Workshops
Workshops Accelerate Knowledge By Doing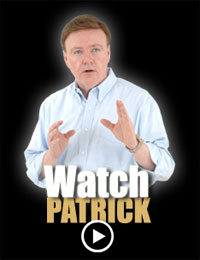 Why Use Custom Workshops
We at the Center for Strategy Execution can provide an entire array of workshops tailored to your organizations current needs.  Most often they are related to strategy development and strategy execution management, but also include all aspects of performance coaching.
We provide workshops in:
How to set up a war room and launch a strategy development effort
How to create an effective strategy pyramid
How to identify and prioritize internal barriers and obstacles to growth
How to ensure goals are aligned with strategy and cascaded through the organization
How to convert goals into action plans
How to hold people accountable for progress and results
How to conduct a strategy retreat
How to extract customers needs for your next generation products
How to re-engineer your key business processes
How to balance strategic initiatives with your routine day job
We also manage war rooms to ensure effective strategy development and execution planning.